The World Leisure Youth Ambassadors programme provides college and university students to connect on a local-to-global basis while gaining a broader perspective of trends, issues, strategies and advancing leisure worldwide. In charge of the future leisure community, World Leisure Youth Ambassadors should be at the forefront of the design, development and implementation of current change processes. WLO invests in World Leisure Youth Ambassadors, by empowering them within the organization and the leisure community. World Leisure Youth Ambassadors will be able to build their career network by connecting and contributing (work with peers internationally) to the leisure community, develop professionally, and gain profile recognition.
Some of the World Leisure Youth Ambassador's star lights are:
Young People Leisure Network (YPLN)
The Young People's Leisure Network is a youth workers network, which was grown out from the World Leisure Organization Youth Ambassadors programme, in which young people and adults meet, and discuss the situation of leisure in different countries. In the network different universities and students are involved, who are committed to learn, to research and to give their skills for leisure development. During the last years' projects, participants decided to develop an organizational structure, involving youth coordinators and adult supervisors, which are going to coordinate the network and projects.
Young People Book on Leisure (YPBOL)
Young People from different parts of the world will meet to discuss on the best practices of leisure and write memores and stories.
Want to know more and get active, follow this link.
Field School
One of the highlights of the WLO and Youth Ambassadors programme is the Field School Programme. Leaded by World Leisure Centres of Excellence the Douglas Ribeiro de Silva International Field School is a learning opportunity that combines field experience with congress attendance.
Learn more about this programme here: WLO Field School
Leisure Experience Research Opportunity (LERO)
The World Leisure Organization recognizes five universities in the world as World Leisure Centers of Excellence (WLCE). Together, the WLCEs constitute a platform to provide their students with international and intercultural learning experiences, amongst others by regularly organizing Field Schools and Field Research Projects.
In parallel to the World Leisure Expo and Forum 2019, held in Hangzhou, China, the WLCE "Leisure Experience Research Opportunity"provides an opportunity for students of the World Leisure Centers of Excellence to participate in an internationally oriented field research project aimed at characterizing tourism and leisure experiences in the host city Hangzhou. In addition, students have the opportunity to join the World Leisure Expo and Forum as delegates.
WLYA Contest 2022 Winners
Best WLYA Photographer in 2022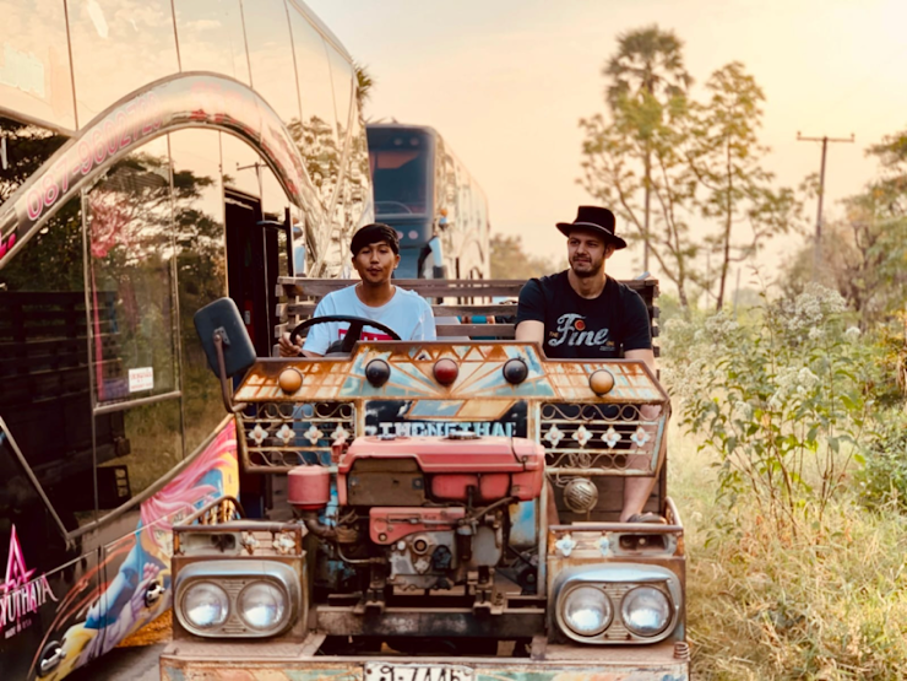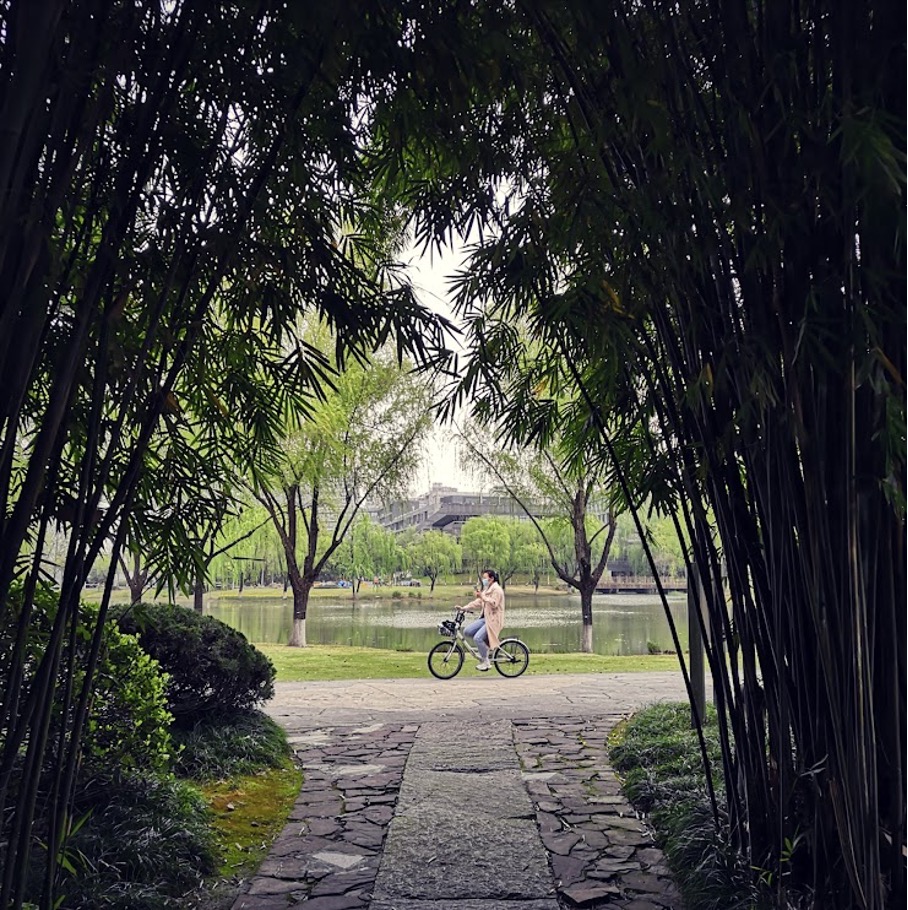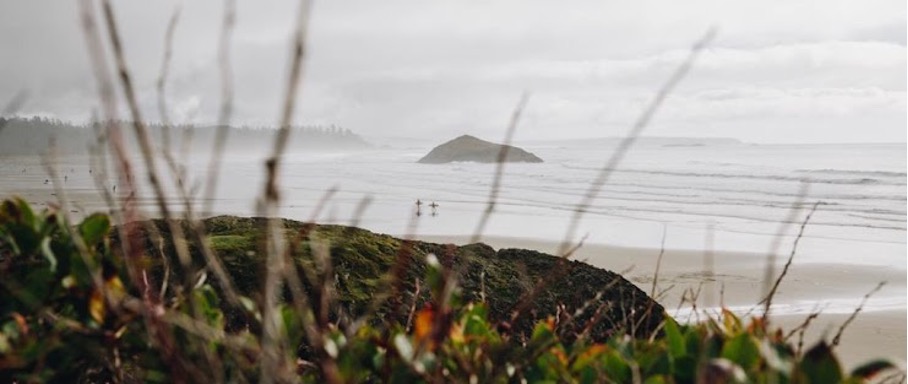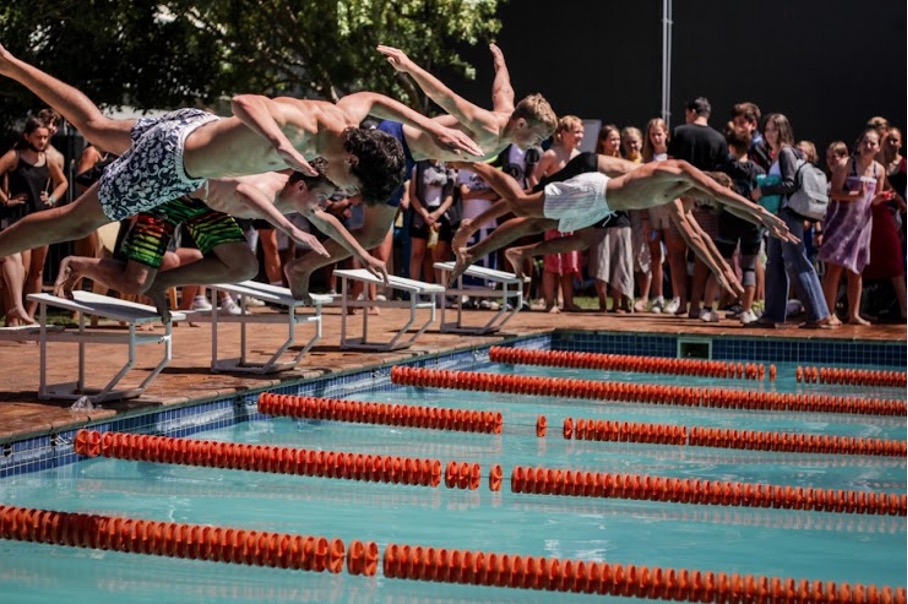 Special Prize for: Christian Cloete, South Africa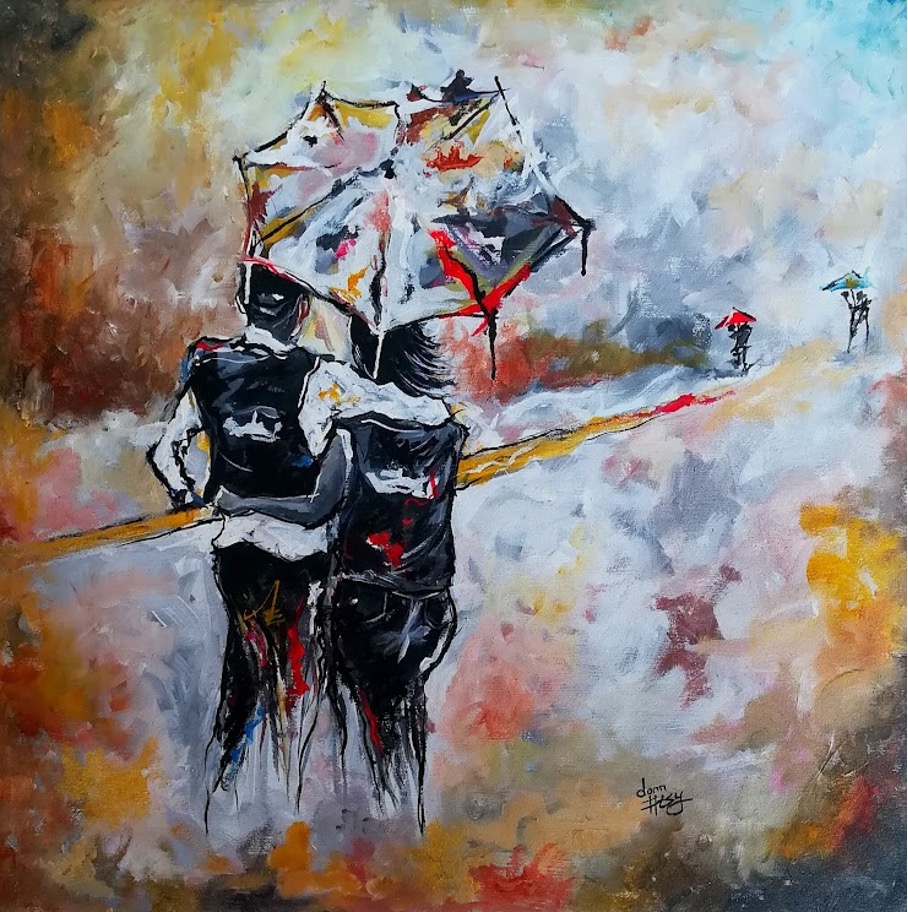 1st Donah Ntibankundiye, Uganda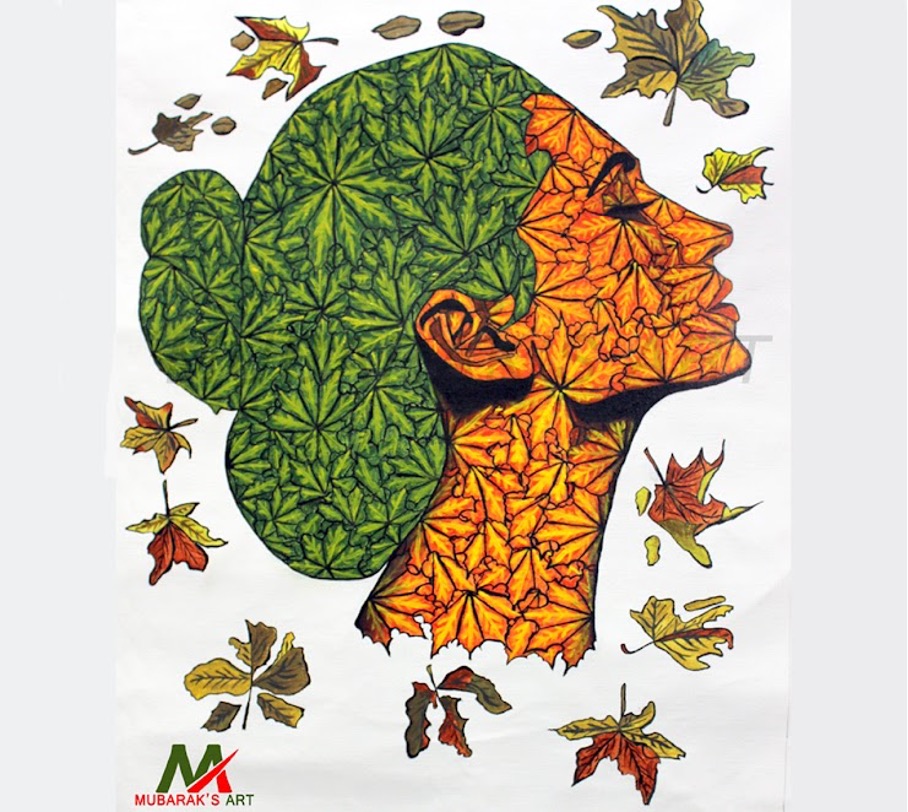 2nd Mubarak Muhammad Ali, Pakistan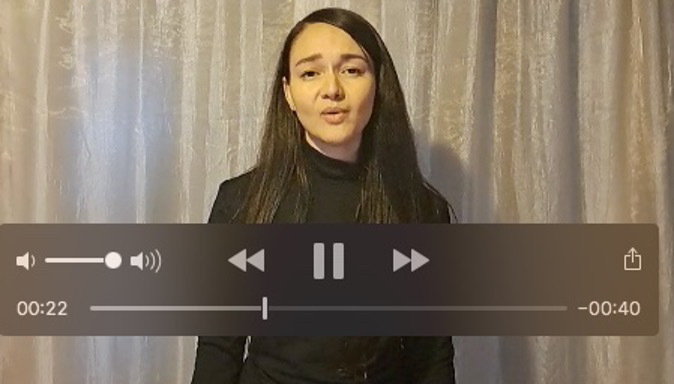 3rd Kaylene Hendriks, South Africa (Performing Art)
Best WLYA Short Film in 2022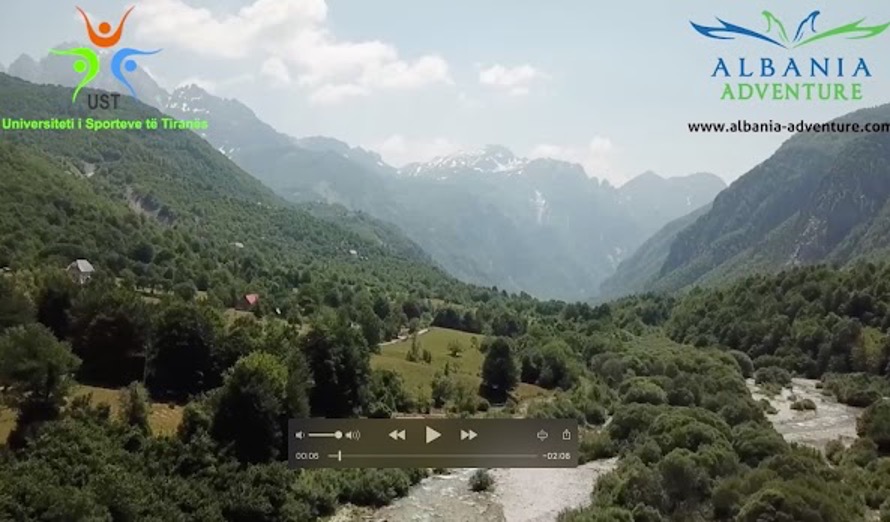 1st Denis Gjonpalaj, Albania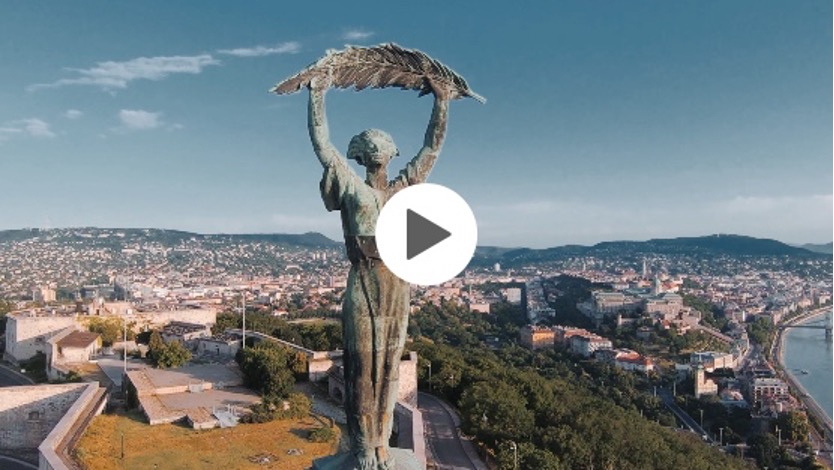 2nd Oszkar Babics, Hungary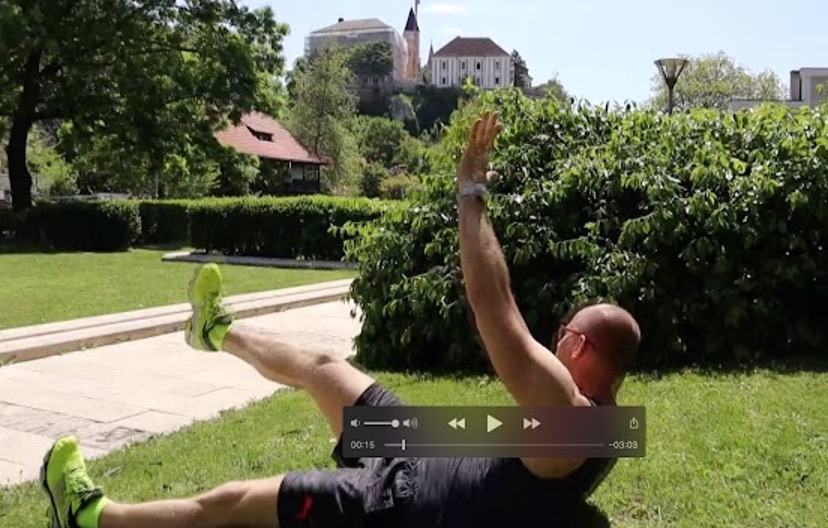 3rd Krisztián Szöllőskei, Hungary
Best WLYA Teacher in 2022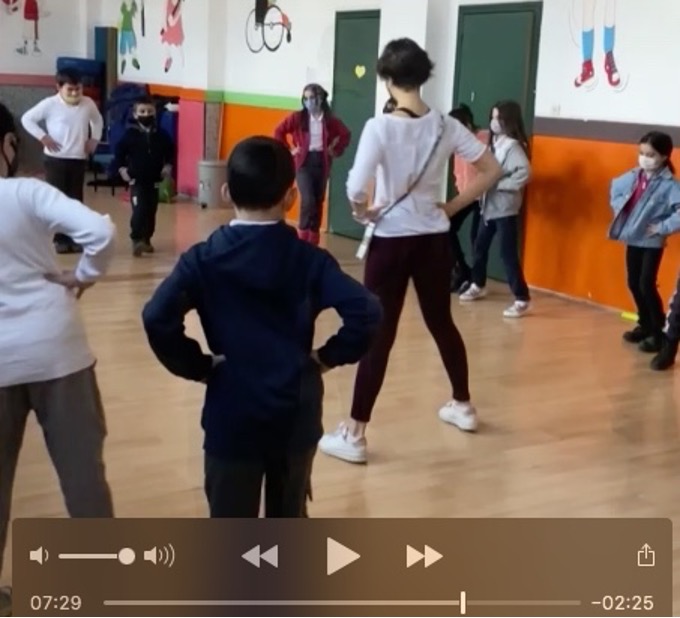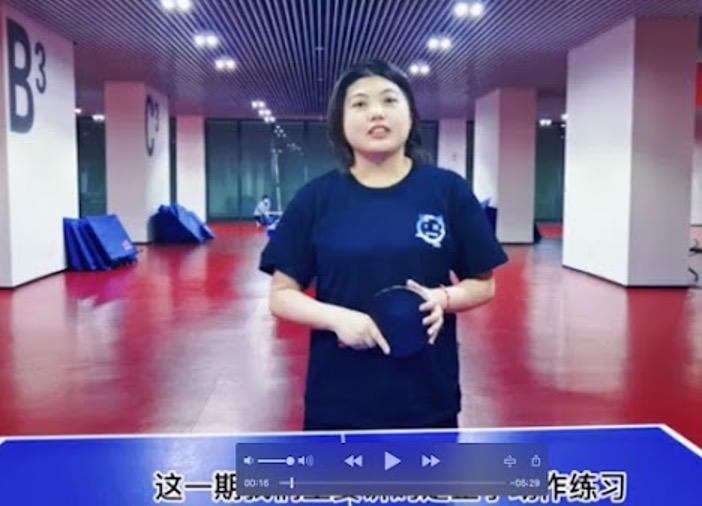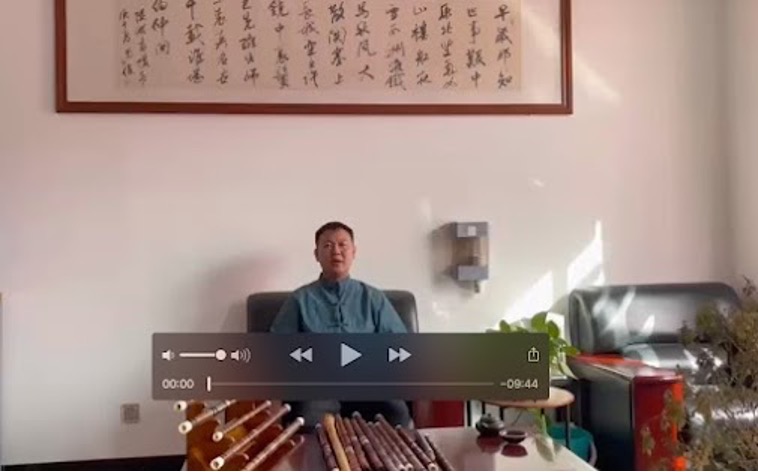 Best WLYA Volunteer in 2022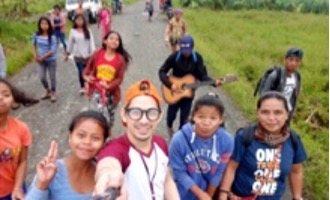 1st Ricardo Bunghanoy, Philippines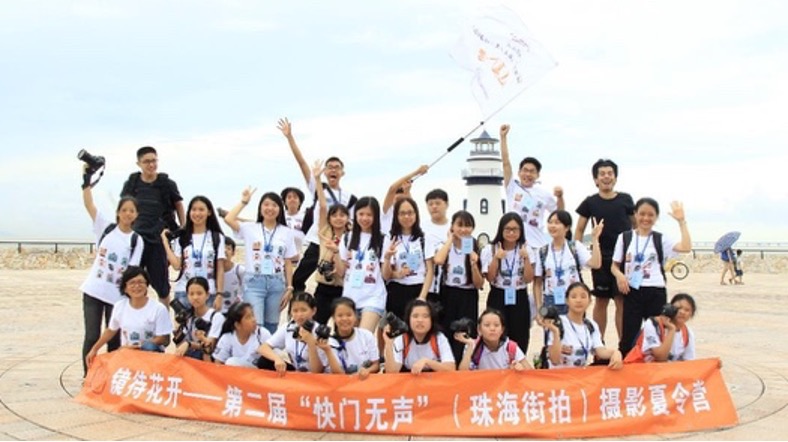 2nd Jia Gloria Ran, China