Want to start building your professional career?
WLO internship opportunities are a good place to start!
–
If you're interested in leisure studies, and whether you're an undergraduate or a postgraduate there is a place for you here. After an initial WLO presentation and orientation you will start contributing to the different projects and activities immediately. Project coordinators will guide and give you constructive feedback and career advice along your internship period.
Through and internship at WLO you can:
Have a top of the line challenging and rewarding experience
Work and learn from experts in the leisure field
Grow your network of like-minded professionals and academics
Intern profile
Education: leisure studies, marketing and communication, management,…
Skills: Communication and public relations. Self-motivated with excellent oral and writing skills. Strong organizational, attention to detail and critical thinking.
Interests: working in an international environment.
Language: English fluently (oral and written). Other languages will be highly appreciated.
Contact us for more details on how you can get involved.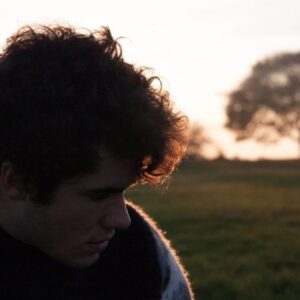 "My Research and Communications Internship experience at the World Leisure Organisation introduced me into the fascinating world of leisure studies in an academic and professional context. During my stay at their beautiful office in the culturally vibrant city of Bilbao, I participated in writing newsletters for the World Leisure Congress 2018, meetings with leisure experts from all across the globe and most importantly, I was encouraged to pursue my independent judgment when resolving any of the wide set of tasks that was given to me.
I can only recommend an internship at the World Leisure Organization, which will prove to be a full immersion into leisure studies from all possible perspectives!"
– Martín Rodríguez Alberdi