WLO has been promoting leisure as integral to social, cultural, economic and sustainable environmental development worldwide since 1952. As a member driven organization with a worldwide representation, WLO and for 70 years has been achieving its mission, vision and goals through its programs and activities that are developed according to four main strands: advocacy, research, education and knowledge transfer.
This year, with new goals in the horizon, and despite the global challenges that organizations and individuals are facing, our efforts and dedication will assure that the road to advocate for leisure worldwide, with your company, will be a great drive!
History of the World Leisure Organization: a 50 year perspective and analysis
WLO represented worldwide

WLO now represents almost 80 countries worldwide, with members representing a wide range of academic and professionals in the leisure industry. One of WLO strategic goals is to develop closer projects and activity interactions in the non-represented countries.
The World Leisure Organization has a decentralized governance model, with the scientific and technical secretariat working as an engine from Bilbao, Spain and academic and professionals task forces spread all over the world. To be mentioned the leadership of the WLO Chair in Canada, the Vice Chair in Hong Kong and the Treasurer in the Netherlands. Also, in permanent international communication and collaboration with stable local teams that work towards the organization of the WLO biggest events (congresses, expos, games and festivals).
WLO events to celebrate the  70th anniversary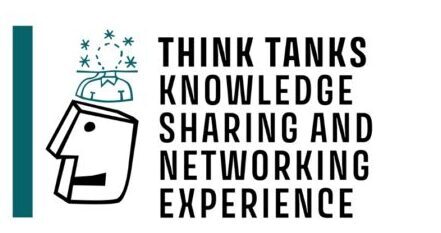 MAY & SEPTEMBER 2022
More information will be available very soon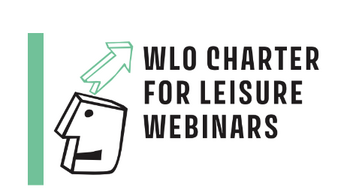 DATES TBC
More information will be available very soon
Past, Present and Future conversation's podcast series
It is hard to summarize an organization that has been actively running for 70 years promoting leisure worldwide. Dive into the past, the present and the future of the World Leisure Organization through its memories and its dreams. Keep up with current events, challenges and opportunities in the leisure field across the monthly themes/spotlights and game changing conversations.
Welcome to 70 years of celebration!
Trends and Challenges on Contemporary Leisure Research