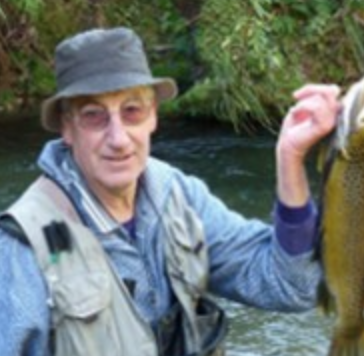 Bevan Grant has been teaching and researching about recreation, leisure and sport for the past four decades. After spending a few years in the late 70's at the University of Victoria, British Columbia, Canada as an undergraduate, he moved back to New Zealand in 1980 where he gained his PhD at the University of Otago and secured a position at the School of Physical Education. From 1993 until retiring at the end of 2013 he was a Professor of Sport and Leisure Studies at the University of Waikato, New Zealand. Recently he was awarded the title of Emeritus Professor.
Throughout his career Bevan has focused on trying to better understand how the ever changing social, psychological, environmental, cultural and political contexts influence the way people (dis)engage in active leisure and the movement culture. Since the mid 90's his work in this area has been primarily situated in gerontology, an area in which he has published most extensively. This articles and conference presentations have emerged from projects in retirement villages, masters sport, community based exercise programmes for the over 60 year olds, strategizing with age-friendly city ideals and age-related policy development with local authorities. Although in the neophyte stage, Bevan has begun exploring the use of visual research as a way to capture and reflect the everyday realities of the older person.
Bevan has been an active member of numerous organizations including the Australian New Zealand Association for Leisure Studies, New Zealand Recreation Association, New Zealand Association of Gerontology, International Council of Active Aging, Physical Education New Zealand (life member), on the Editorial Board for the Journal of Aging and Physical Activity, and worked on national (NZ) and City Council strategies helping bridge the gap between research and practice in order to support community initiatives that promote active living via active leisure.