Maria Luiza de Souza Dias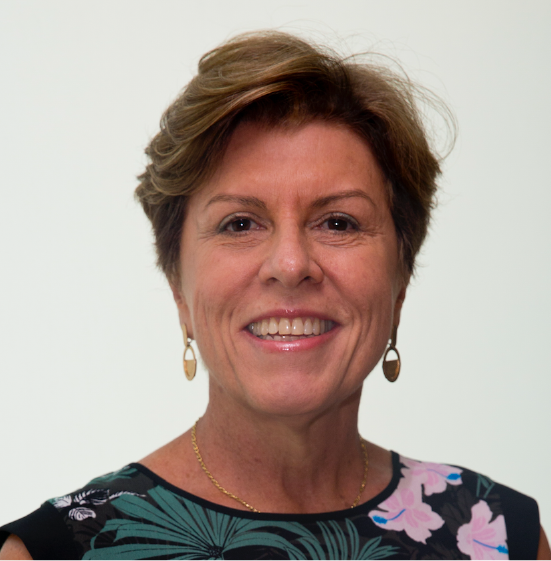 Manager of Physical and Sports Development at the SESCSP (Serviço Social do Comércio in the state of São Paulo) since 1998. ISCA Vice President (International Sport and Culture Association): 2011 – 2019 and ISCA Latin America Chairwoman.
Graduated in Physical Education at Universidade de São Paulo, Post-Graduated in Management at Fundação Dom Cabral, Special Majors in Administration complementary studies at Fundação Getúlio Vargas, Disney Institute and Sportive Administration at Universidade de São Paulo.
Coordinate the Challenge Day for the American Continent and Leadership in the MOVE Latin America Campaign – global campaigns to incentive the regular practice of physical activities in benefit of health and well-being.
Member of the deliberative council of the Brazilian Association of Quality of Life, which focuses on improving the quality of life of employees Brazilian companies through attitudes, healthy habits and leisure practice.
Participant of the founding group of the Americas Alliance of Sport for All, an alliance created to make more citizens physically active by providing a systematic exchange of knowledge, experiences and best practices.
In the field of leisure, she was General Coordinator in the last World Leisure Congress in Brazil.
WL Committees involvement:
Board organization and Governance
Membership