Prof. Dr. Marcel Bastiaansen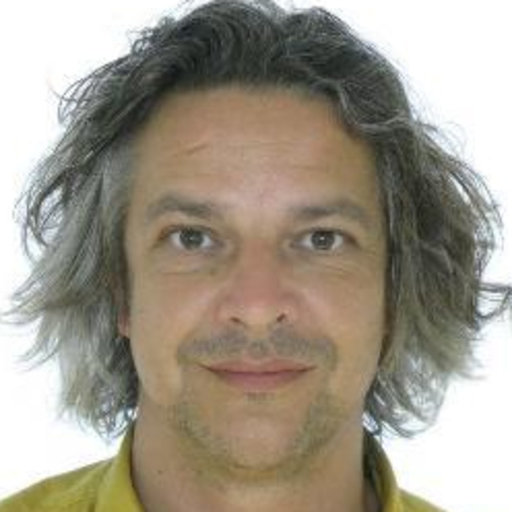 Marcel Bastiaansen obtained a master in Experimental Psychology from Tilburg University (1996) and a PhD in Cognitive Neuroscience (cum laude) in 2000. From 2000 – 2012 he worked as a full-time researcher and Principal Investigator both at the Donders Institute for Cognitive Neuroimaging and the Max Planck Institute for Psycholinguistics in Nijmegen. During that period his research focused on the relation between brain dynamics and language comprehension, memory and attention. He has developed extensive experience with all major neuroimaging techniques: EEG, MEG and fMRI.
In 2013 Marcel joined BUas, where he teaches quantitative research methods courses in the scientific bachelor and master programs of Leisure and Tourism. At BUas he has initiated both fundamental and applied research on the role of emotions in decision making, on neuromarketing, and on the EEG and physiological correlates of emotions and (consumer) experiences in leisure and tourism. He is currently developing a research program for implementing objective, biologically-based measurements of visitor experiences and emotions.
Since 2016, Marcel is also a member of the Cognitive Neuropsychology department at Tilburg University.
Marcel has acquired about 1M€ worth of research funding, has published over 50 international, peer reviewed papers in top-level cognitive neuroscience journals (such as Science, and Neuron), and has delivered more than 35 international invited lectures about his research, in more than 10 different countries.