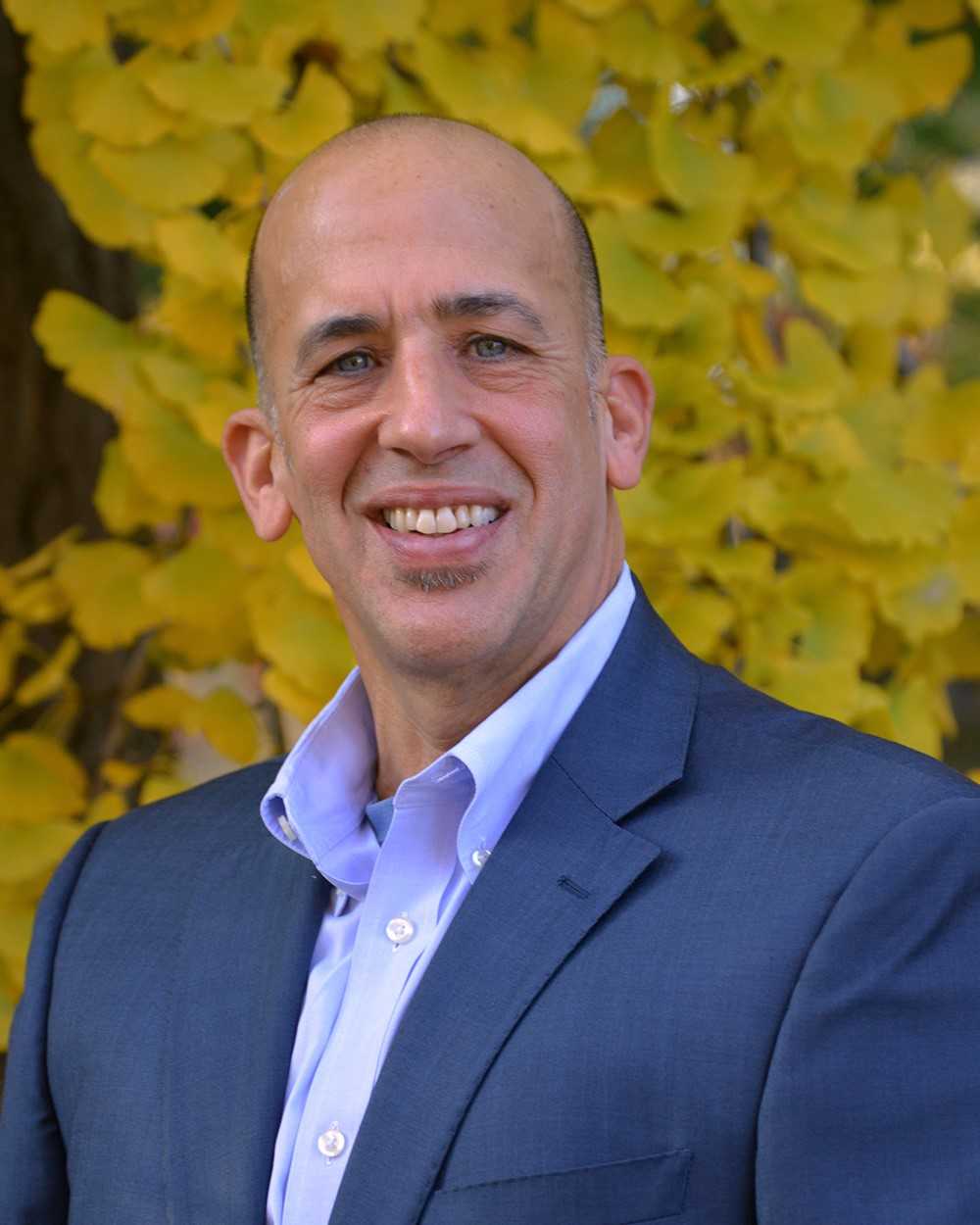 John Dattilo, Ph.D. is Professor of Recreation, Parks and Tourism Management at Penn State University, U.S.A. Through his research, he solicits perceptions of people encountering leisure barriers and examines effects of programs designed to empower people to experience leisure, be happy, and flourish. He values working with international teams to answer applied research questions addressing social problems.
John has two undergraduate degrees from Penn State, a master's from University of Arizona, and a Ph.D. from University of Illinois. He taught at University of Nebraska, University of Georgia, and now Penn State. He is author of 17 books, 26 book chapters, over 160 journal articles (over 50 refereed publications describing effects of interventions designed to promote leisure and over 30 refereed publications exploring perceptions of leisure needs and interests), and 50 abstracts with 35 funded research and training projects totaling approximately $3 million, and over 190 presentations at professional meetings, workshops, and agencies.
John teaches and writes books with colleagues on inclusion: Inclusive Leisure Services, Inclusive Leisure Services for People with Disabilities, and Application of Behavior Analysis in Leisure Contexts; leisure education: Leisure Education Program Planning and Leisure Education Specific Programs; and therapeutic recreation: Facilitation Techniques in Therapeutic Recreation distributed by Sagamore Venture Publishing  at http://www.sagamorepub.com/ Through his teaching, research, and service he works to be an ally to those experiencing challenges, so individuals might experience leisure more often and thereby have more enjoyable and meaningful lives.
WLO Special Interest Groups
Leisure Education
Diversity, Access and Inclusion
Leisure and Aging