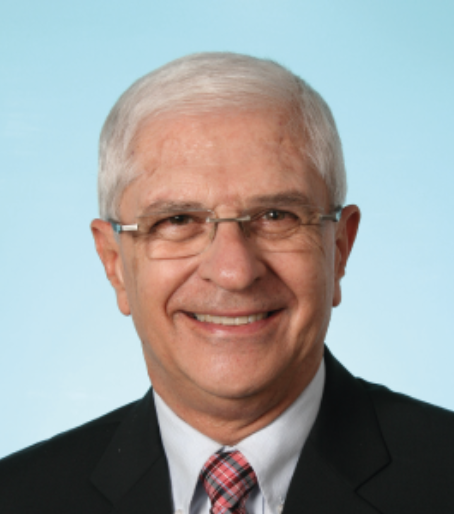 Scholarship from the American Field Service to attend the Mechanicsburg Senior High School in Pennsylvania/USA (1967-68).
Undergraduate degree from the School of Physical Education in São Carlos/Brazil (1969-1971).
Master Degree in Education in the area of Movement Sciences and Health Development at the West Chester State University/USA in 1974-1975 (Rotary Foundation Scholarship).
Ph.D. in Leisure Studies and Parks Management (Parks and Recreation) at the Pennsylvania State University/USA in 1984-1988 (Brazilian National Council of Scientific Research Scholarship).
Taught Physical Education at all levels for more than 10 years.
First experiences in the public sector in 1977, implementing one of the first public policies in the leisure field in Brazil in the city of Sorocaba/São Paulo State.
Head of the College of Physical Education at the YMCA of Sorocaba for five years.
Implementation of the first Leisure Studies Department in the country in the College of Physical Education at the State University of Campinas/Brazil, Head of Department and Head of Graduate Studies during 15 years, until retirement (2005).
After retirement, worked for the Municipality of Sorocaba, occupying positions such as Secretary of Education and Culture, Secretary of Childhood and Adolescence, Secretary of Sports and Leisure and Secretary of Youth.
Invited Professor at the Laboratory of Sport and Leisure Management in the College of Physical Education/University of Brasília 2014-2016).
Published over 50 papers, book chapters and co-authored books.
Voluntary work as member of the Rotary Club Sorocaba-Manchester (D4620) as the Chairman of the Youth Exchange Program and the New Generation Service Exchange Program during the past 10 years.
Voluntary work as member of the Cultural and Research Commission of the Panathlon International (sport service club) during the past 10 years.
WL Committees involvement
Educational Services
Research and Knowledge Transfer
Youth Ambassadors